MARKETING COMMUNICATION RESEARCH
Potential Career Titles: Program Analyst, Research Consultant, Brand/Consumer Insights Manager, Research Analyst, Research Manager, UXR Analyst
Consumer Insights/Market Research/UXR: These represent by far the largest employers of MCR students. The industry that was traditionally called Marketing Research has employed most MCR graduates since the program's inception in 1997.
In more recent years, this industry is often known as Consumer Insights. A more recent branch of Consumer Insights is UXR or User Experience Research and many recent MCR alumni have been employed in UXR positions. Employment by these companies is known as "supplier side".
Job titles typically are research analyst, UXR analyst, research manager and variations thereof.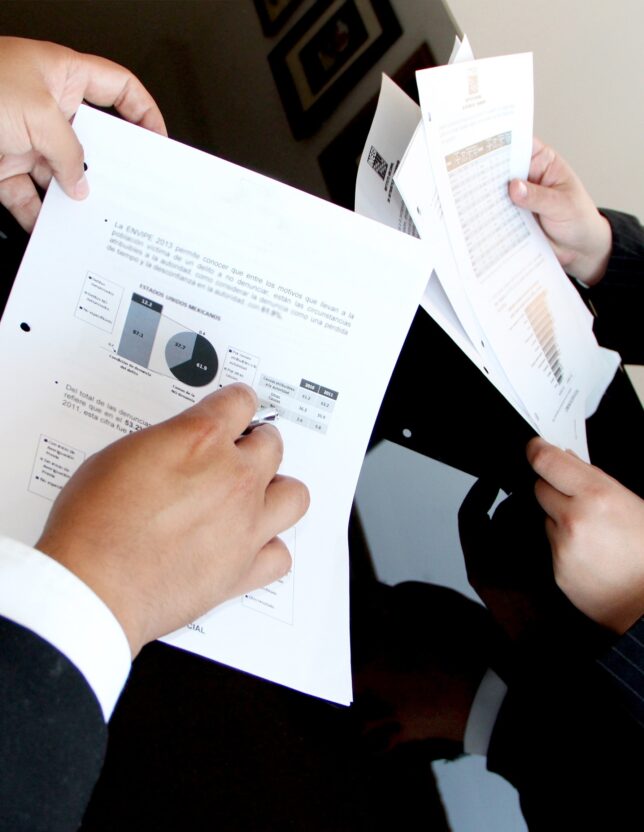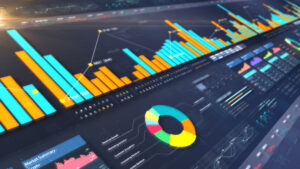 Corporate: You can also choose to go corporate-side instead of agency-side by working directly with a single brand or organization to improve their strategic communications efforts. These types of jobs are referred to as "client side". Roles in this industry can vary but may include titles like research analyst, UXR analyst, research manager and variations thereof.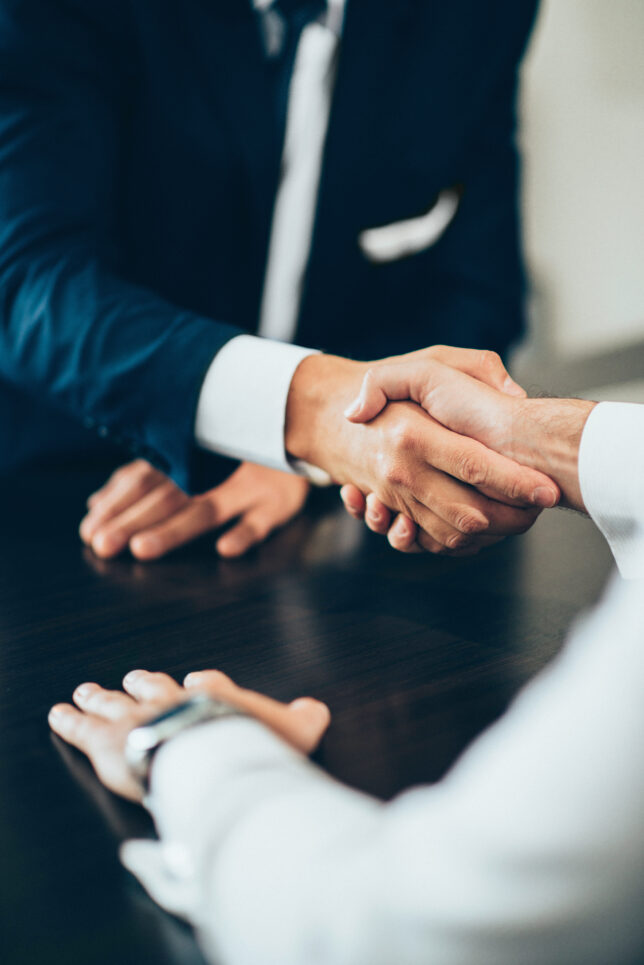 Agencies: MCR can find a home in advertising/public relations agencies through research, data, and strategy positions. Many agencies have an entire department dedicated to research for a wide range of clients. These jobs are often called brand strategists.
The starting salaries for research positions in Ad and PR agencies have historically been significantly lower than starting salaries in Marketing BU COM Career Services Research/Consumer Insights and UXR.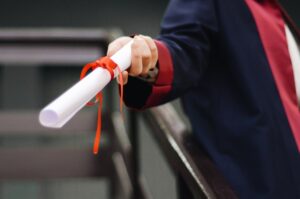 Academia: some MCR students have decided to obtain their PhD to become researchers or professors.
Information adpated from Boston University's College of Communication Career Services.